About PEER
Supporting grid modernization efforts worldwide
PEER is the first ever rating system that drives market transformation in the power and energy sectors. The program translates the goals of resiliency, sustainable power delivery and environmental impact reduction into a third-party, metrics-based certification program.
PEER certification
Demonstrate your project's value with PEER
PEER is a rating system that evaluates a power system's performance across four categories: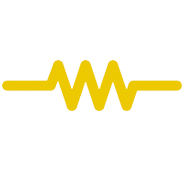 Reliability and resiliency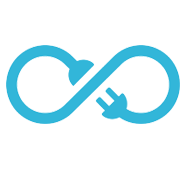 Operations, management and safety
Energy efficiency and environment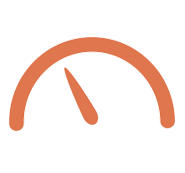 Grid services
Eligibility
PEER can be utilized for a variety of power systems, including: campuses, microgrids, critical infrastructure, an entire city's grid and a utility territory.
---
How PEER works
Projects can become certified by achieving a minimum set of requirements and score under the PEER rating system. There are four levels of certification, designating how well a project is performing. PEER certification can become a tool with which to demonstrate value to investors, identify opportunities for improvement and implement those (including through clean energy procurement), and drive larger market change.
---
Pricing
Registration for all project types: $1,200
Certification: $8,000
---
Contact us to get started with PEER
PEER is working with a variety of energy stakeholders to ensure that this program transforms the power sector as LEED transformed the building sector. If you are interested in contributing to this movement, we want to hear from you. To learn more about PEER or begin working on a PEER Project, please email peer@gbci.org.