Our mission
Supporting grid modernization efforts worldwide
PEER allows communities to jointly address climate change through renewable integration, to improve community resiliency and prioritize consumer choice.
Why PEER
Build a modern electric grid with PEER
Drive market transformation through PEER
Utilizing PEER allows local and regional governments, utilities, large energy consumers, and developers to take control of their energy future. It allows for the lofty goals of addressing and adapting to climate change in the energy sector to be translated into action via real, on-the-ground projects.
---
Connect governments, utilities and consumers around shared clean energy and resiliency goals
PEER allows for local, regional, and national government entities, consumers, and energy providers to work from a shared playbook in order to facilitate the construction of modern, 21st century electricity infrastructure.
---
Reduce capital waste, lower emissions and improve efficiency
Utilize PEER to measure and improve power system performance with a set of common metrics and verifiable outcomes.
PEER certification
Demonstrate your project's value with PEER
PEER is a rating system that evaluates a power system's performance based on four categories: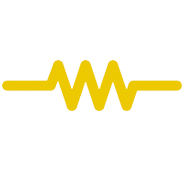 Reliability and resilience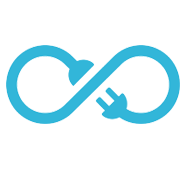 Operations, safety and maintenance
Energy efficiency and environment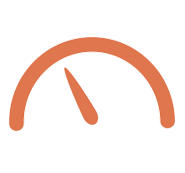 Grid services
Eligibility
PEER can be utilized for a variety of power systems, including: campuses, microgrids, critical infrastructure, an entire city's grid and a utility territory.
---
How PEER works
Projects can become certified by achieving a minimum set of requirements and score under the PEER rating system. There are four levels of certification, designating how well a project is performing. PEER certification can become a tool with which to demonstrate value to investors, identify opportunities for improvement and implement those (including through clean energy procurement), and drive larger market change.
Contact us to get started with PEER
PEER is working with a variety of energy stakeholders to ensure that this program transforms the power sector as LEED transformed the building sector. If you are interested in contributing to this movement, we want to hear from you. To learn more about PEER or begin working on a PEER Project, please email peer@gbci.org.